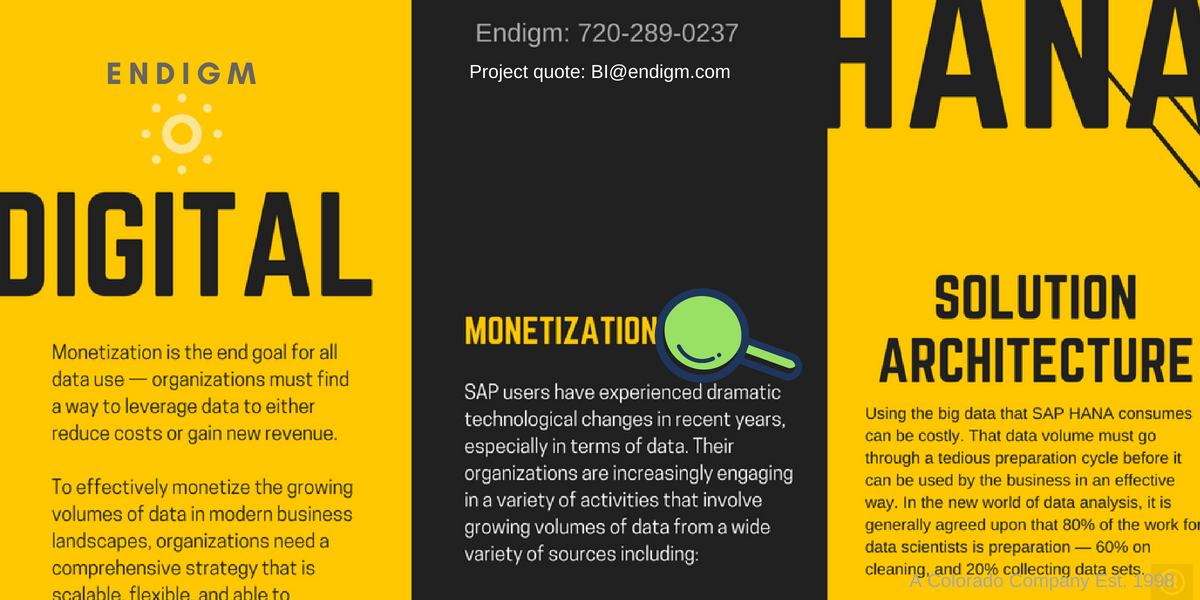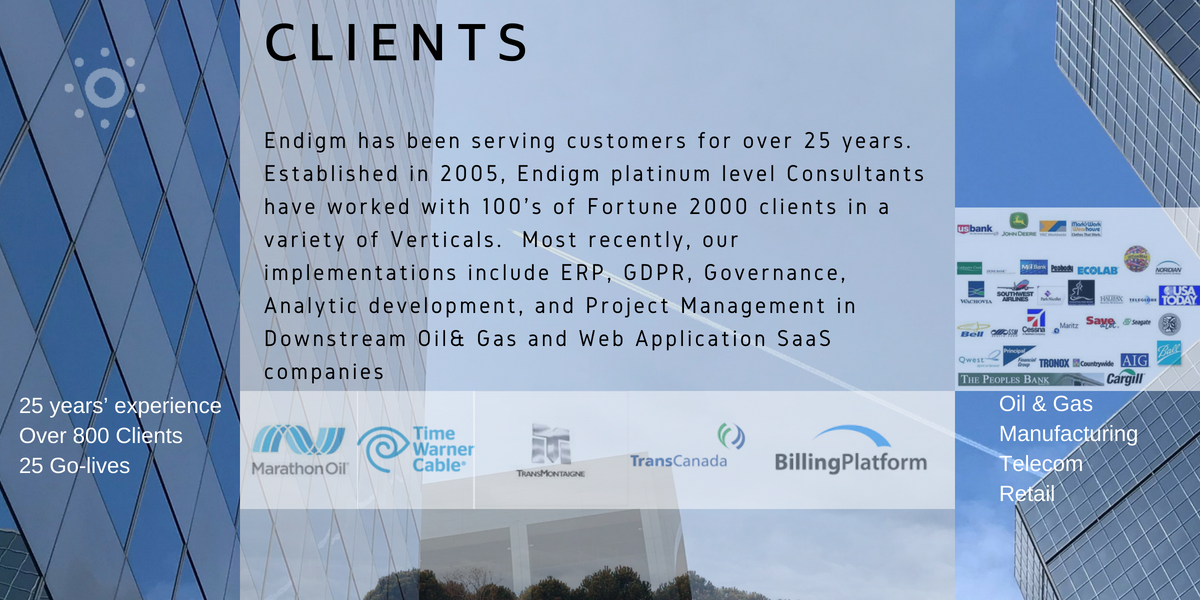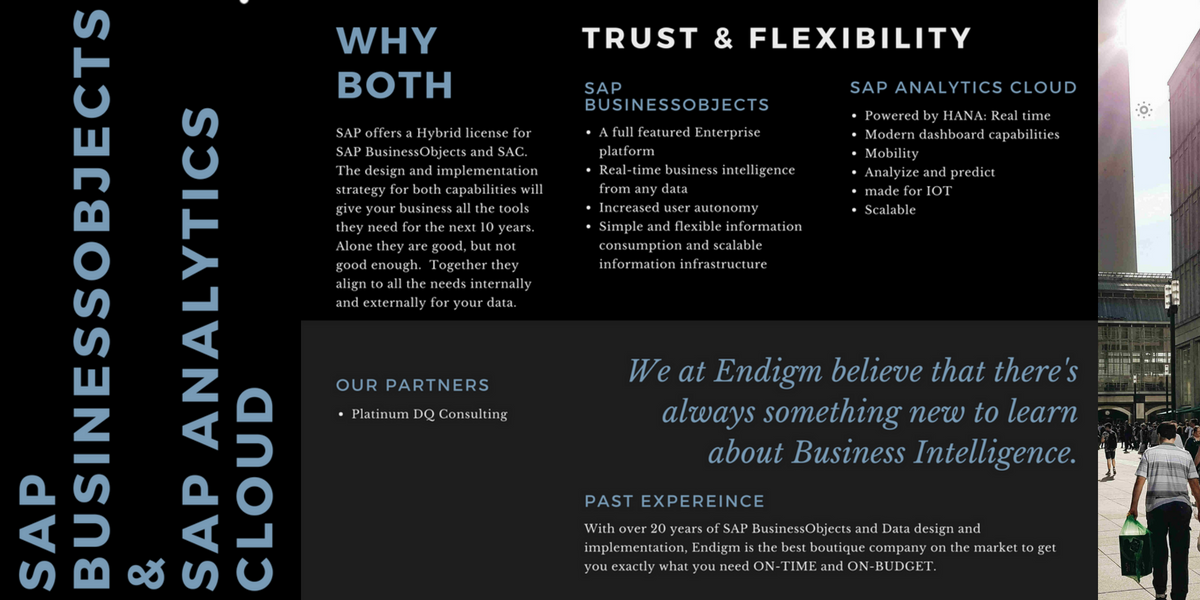 ...your Business Intelligence Partner

Solution Experts
Cloud/On-Prem
Enterprise Information Management
Cloud Data for Analytics
Endigm
More About Endigm
Endigm was first established in 1998 in Canada, followed by a an additional office in Denver, Colorado in 2005. Since then we have had the opportunity to work with small, mid and Large Enterprise businesses clients in many verticals.
Over the past 25 years, Endigm has built, advised, designed, implemented, supported, and trained over 800 clients in Reporting, ERP, Governance, Data, Solutions, and WEB applications.

Endigm believes that good Business Intelligence refers to technologies, applications and practices for the collection, integration, analysis, and presentation of data. The simplest form of success is often difficult to achieve due to the complexities of modern ecosystems.
Endigm's approach is very simple. We achieve success through experience, discipline, and integrity. Please call us today for your Business Intelligence and Enterprise/Cloud Information needs.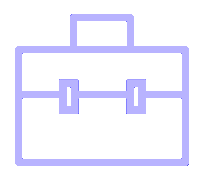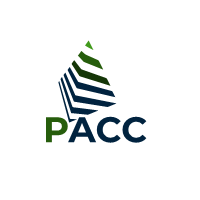 Partners
ENDIGM L.L.C. is a privately held Limited Liability Company formed or registered on 02/04/2003 under the law of Colorado, and has complied with all applicable requirements and is in good standing with the OFFICE OF THE SECRETARY OF STATE OF THE STATE OF COLORADO Copyright ©2003 Endigm , LLC


Design by styleshout